Our Ethical Dog Food
Suppliers in Ireland
At Phoenix Bark, we work with amazing, ethical suppliers from across Ireland. We're scrupulous in selecting partners who share our values and produce quality products. Discover more about the partners we choose, and what makes them so paw-fect for our pups!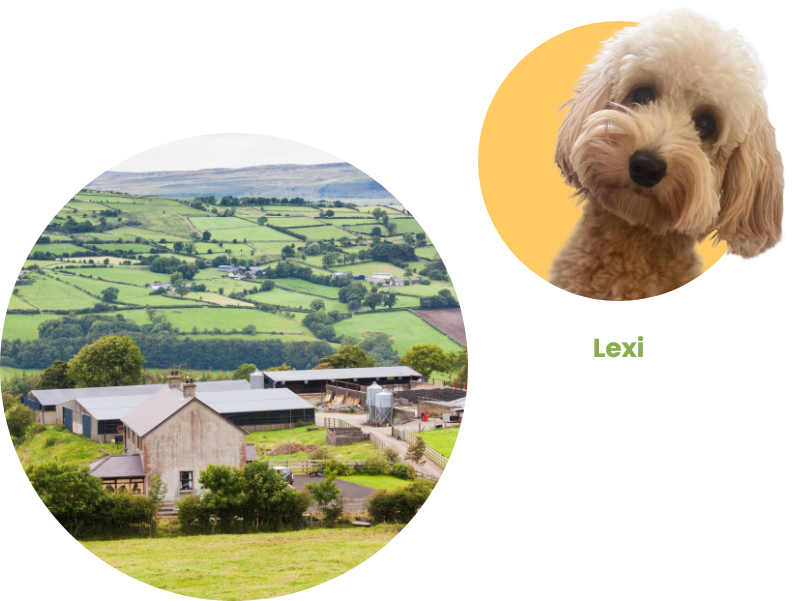 Always fresh, free-range meat
Nitrate and hormone free meat
Small, family- owned suppliers
Suppliers for Phoenix Bark
Everything we use to produce and package your dog's meals comes from one of the following suppliers. However, due to seasonal supply variations, we sometimes vary where we source our vegetables.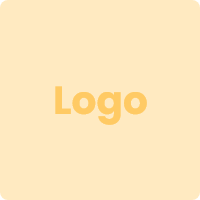 Feighcullen Farm
For Feighcullen Farm, environment and animal welfare are at the forefront of what they do. They provide us with free-range turkey and chicken, and Irish grass-fed beef and lamb.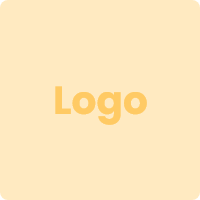 Independent Irish Health Foods (IIHF)
For high-quality, organic whole foods, there's no better supplier than IIHF. They support independent businesses just like us, and pride themselves in the quality of their products.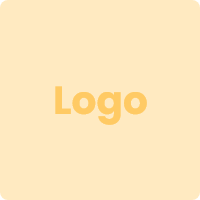 Klee Paper
This wonderful family-run business provides our packaging and stationery, helping to keep things as sustainable as possible.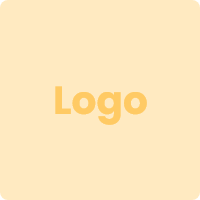 Nourish
Nourish provides the vitamins and other healthy supplements we add to our dog meals. They have a strong focus on the sustainability of their goods.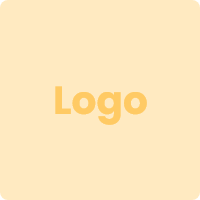 The Hopsack
Many of our speciality foods come from The Hopsack in Dublin. They offer organic health foods for all dietary requirements.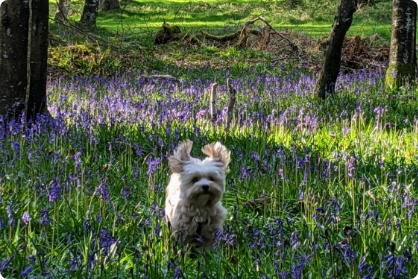 Our pet food promise
As animal lovers and nutritionists, we wanted to provide a healthy, eco-friendly pet food alternative for dogs. Our sausages are made with free-range, human grade meat, colourful vegetables, herbs and natural vitamins to provide essential nutrition for our furry friends. There's no better way to ensure your dog is receiving the fuel they need (and deserve) in order to be happy and healthy.
The unfortunate reality is that a lot of traditional pet food companies do not have animal welfare in mind, let alone their carbon footprint. While our dog food meal plans may not suit everyone, we encourage those who come across our website to avoid buying dry and wet food from dominating companies. It'll help your dog, and the planet.
Your delicious doggie trial pack awaits