A breath of
fresh

air.
Real

food

for dogs
At Phoenix Bark, we love dogs.
And we know you do, too.
In fact, it's that love that brings us here – helping people like you keep your furry friends as healthy as possible, by providing them with exceptionally high-quality, nutritious dog food. So, what are you waiting for?
Get a Phoenix Bark Trial Pack for your dog today.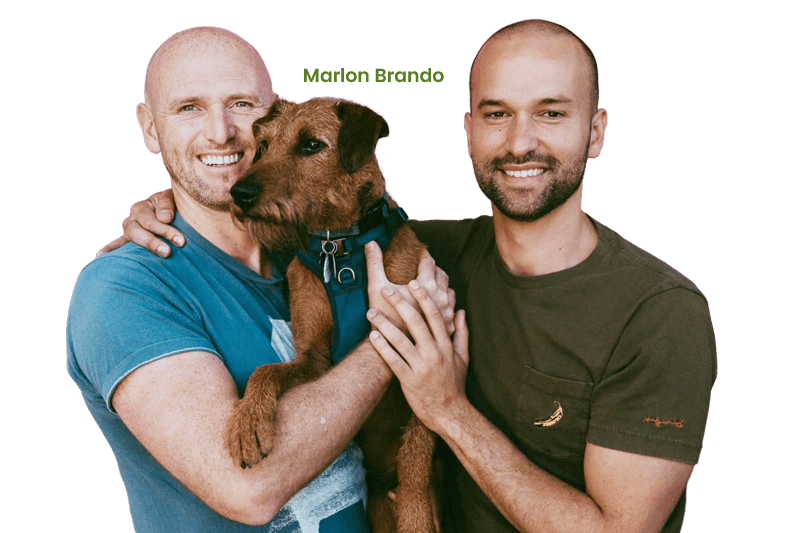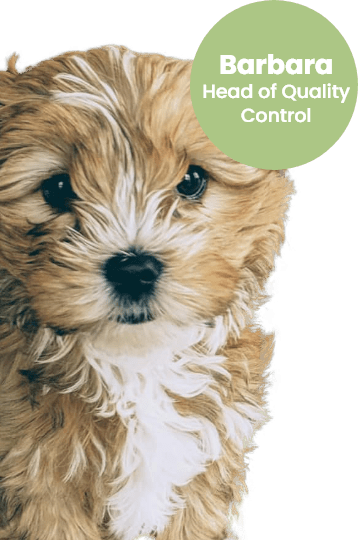 Lovingly prepared & gently cooked
Lovingly prepared & gently cooked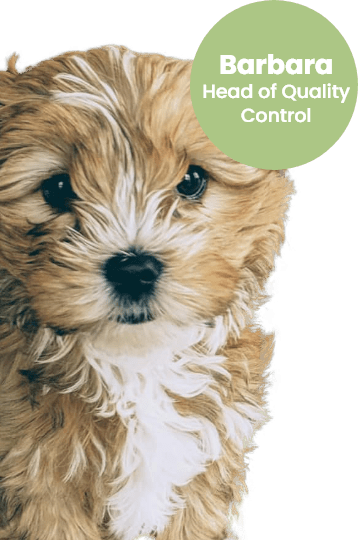 Healthy dogs are happy dogs
We're immensely proud of our fresh approach to dog food, and our bespoke dog meal plans have worked some real magic for our happy customers over the years. Our meals are made with free-range or wild, Irish meat & offal, sourced from the human food chain, and of exceptional quality.  The recipes have been developed to suit all life stages, and the vast majority of breeds, cater to various lifestyles and health concerns. And most importantly, keep your dog happy and healthy. 
Freshly-prepared, using exceptional quality whole foods
Very gently cooked (at 90°C)
Portioned into perfect daily packs
Recipes to help keep your dog happy and healthy!
Remember: healthy dogs need fewer vet visits!
Treat your pup to a nutritious, 2-week Trial Pack tailored specifically to their breed and individual requirements.
There's no commitment involved. Just high-quality, delicious dog food delivered straight to you from our Home Kitchen in Ireland. Bone appétit!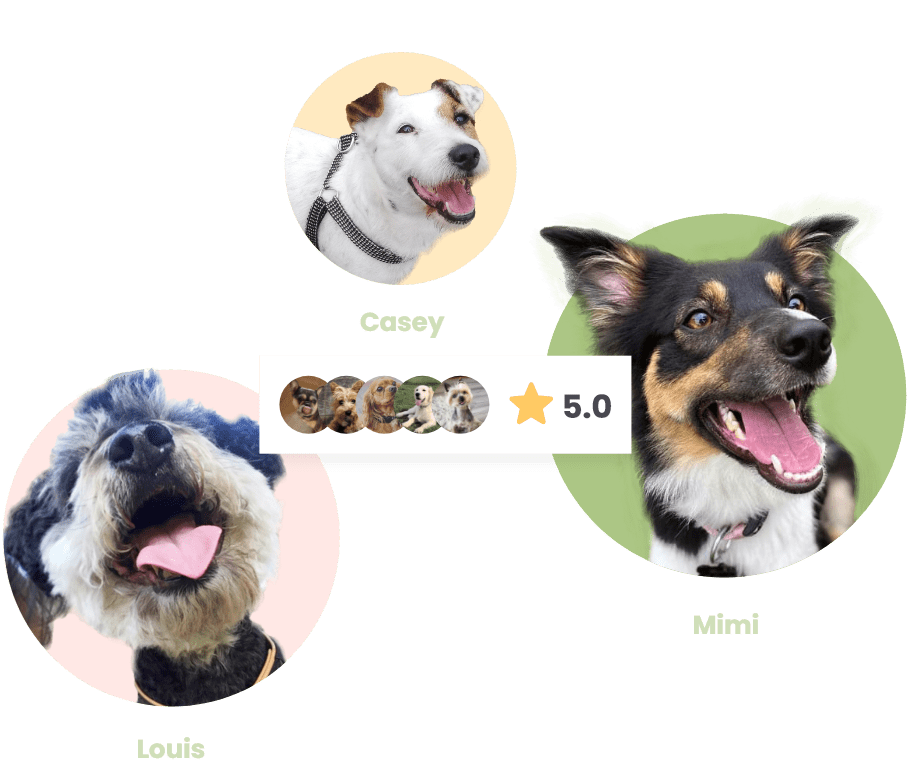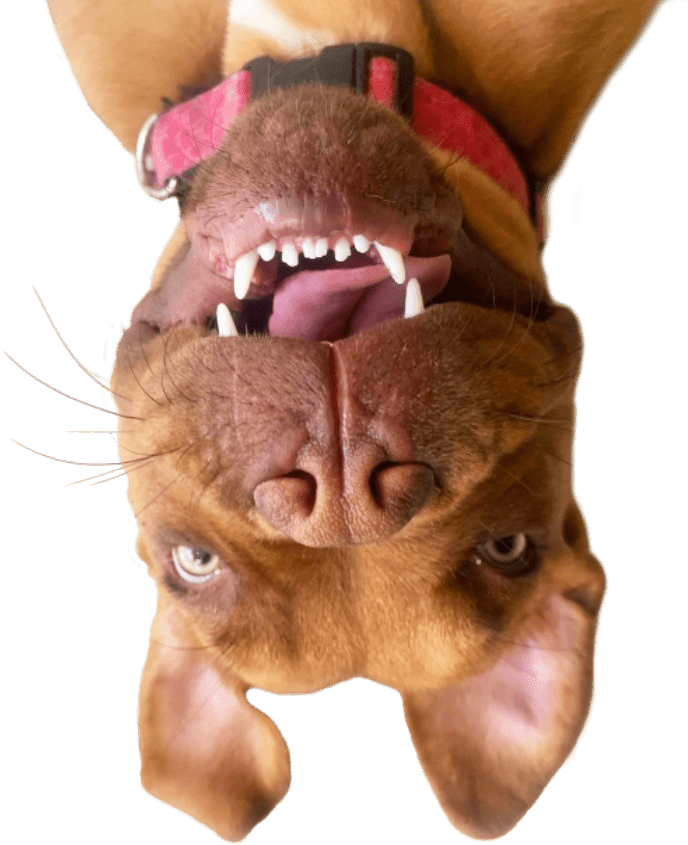 Our fresh ingredients don't just make a difference to your dog. By improving your pet's gut health, you also improve their immune, emotional and physical health. But this then has a positive impact on the wider family.
Healthy dogs are happiness!
Our Fantastic Customer Reviews
Delivering dog food from Ireland: How it works
Tell us about your dog
We'll ask for some information about your dog so that we can design a bespoke, nutritious meal plan for them.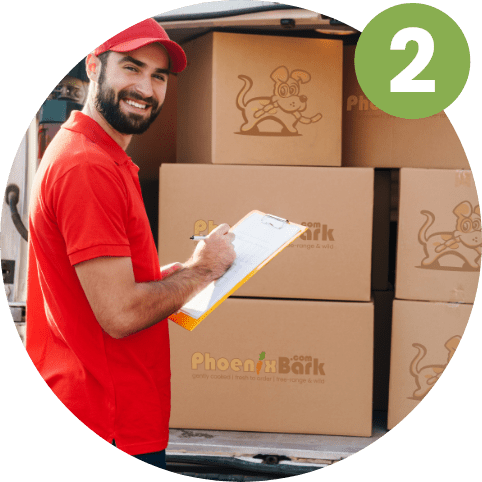 Tuck in
We'll deliver your dog-friendly dinners straight to you, free of charge, from our Home Kitchen in Ireland. All your dog needs to do is tuck in!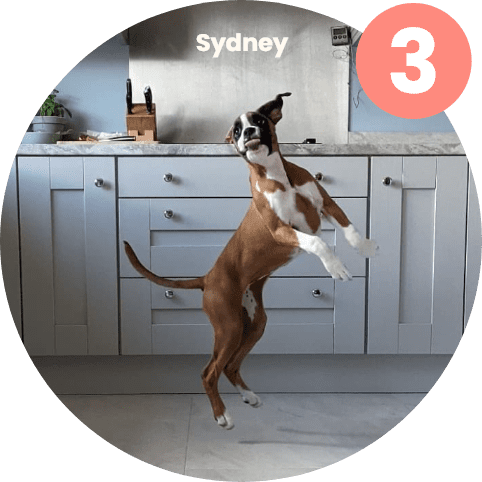 Come back for seconds!
If you're happy with the Trial Pack (and your dog looks happy too), simply drop us an email and we'll sign you up for regular deliveries.
Fresh dog food online: What's included?
Our Trial Packs will provide you with 2-weeks' worth of dog food goodness, using a variety of meats including lamb, turkey, chicken and beef, depending on your dog's requirements.
The recipes we use are designed and tailored to each customer by expert nutritionists and dog food specialists in-house. We produce everything right here at our HQ in Ireland, and source the highest quality, local ingredients we can find. After all, your pup deserves the very best!
If you would like to proceed with regular deliveries following your initial trial, we will invite you to create an account with us where you can keep track of your meal plans and orders. We will continue to send your tailored doggie meals until you tell us otherwise.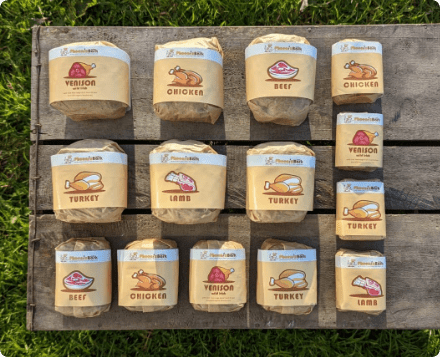 Your delicious doggie Trial Pack awaits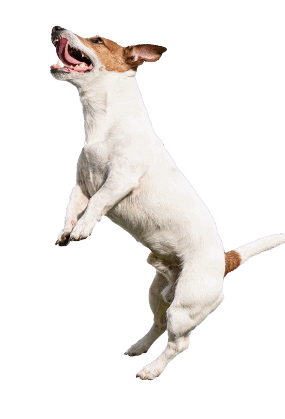 Discover the Phoenix Bark blog
Learn more about the grain free pet food that our dogs love. Choosing the right food and treats for your pets really can make a huge difference. Explore more in our blog posts.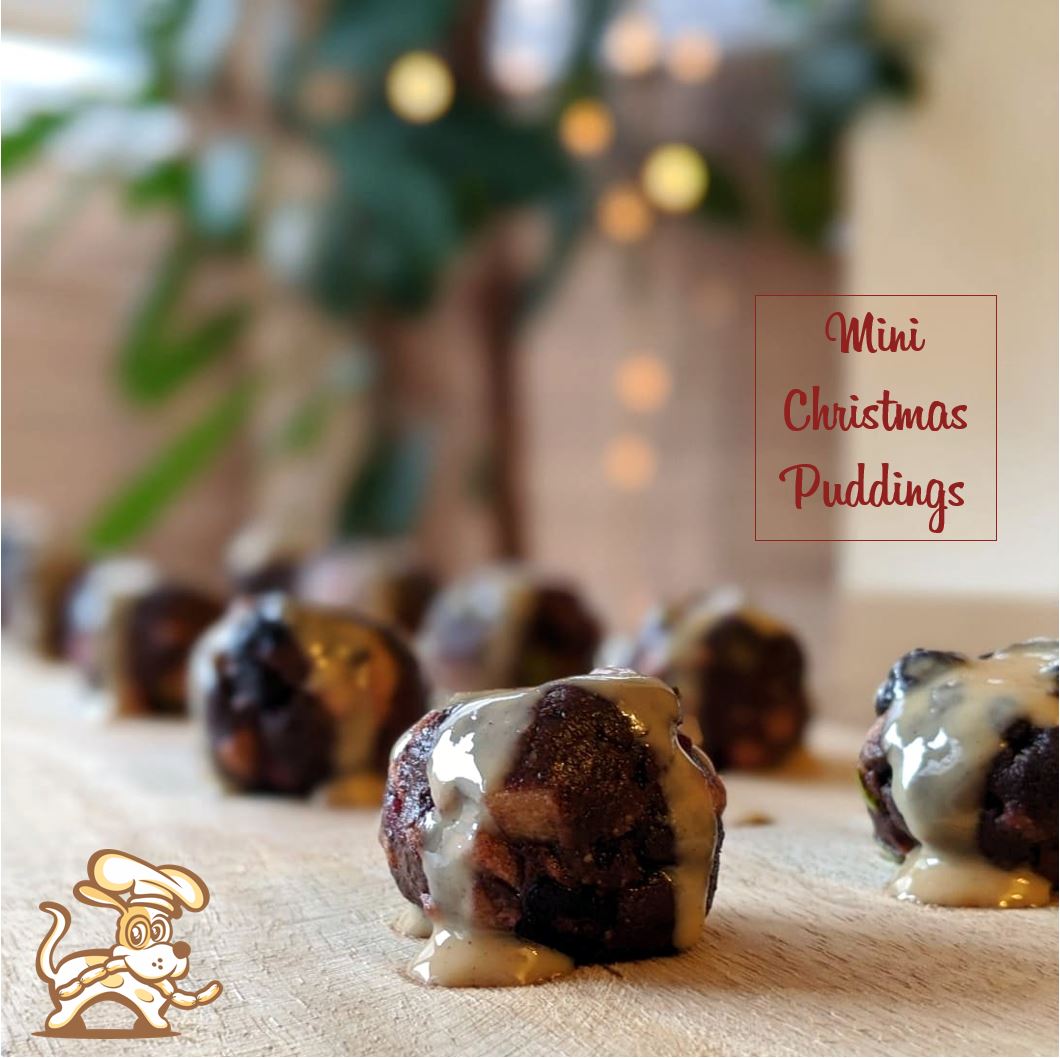 Gut-friendly and immune-boosting! Makes around a dozen mini puds. 10 mins preparation | 30 mins setting time (optional) Ingredients ½ Unpeeled, Organic Granny Smith Apple - finely dicedWe use Granny Smith apples as they are high in pectin.Use any type, but it must be...
read more