The Phoenix Bark Blog
Recipes, case studies, research and more! Get your fill of dog food knowledge with our recent blog posts.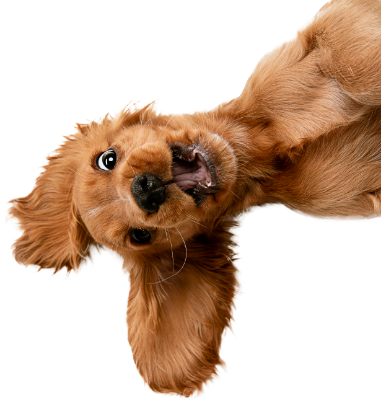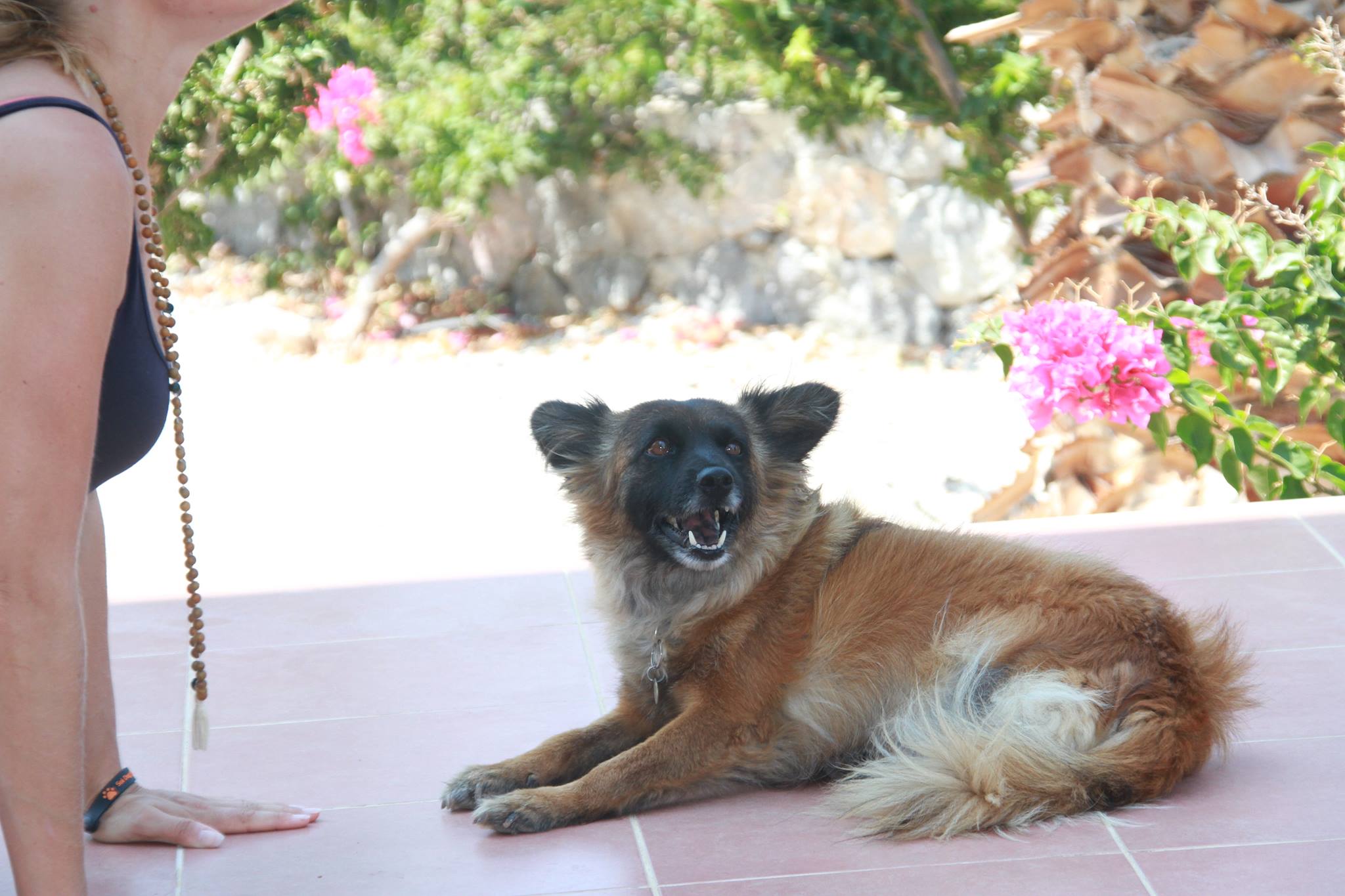 My little rescue dog, Foosa, is going grey. Part of me tries to ignore it but I know deep down she is not the same dog she was. She seems achier and a bit stiffer too, if we head on a long walk she is definitely not so keen to go out again the next day. Foosa (like...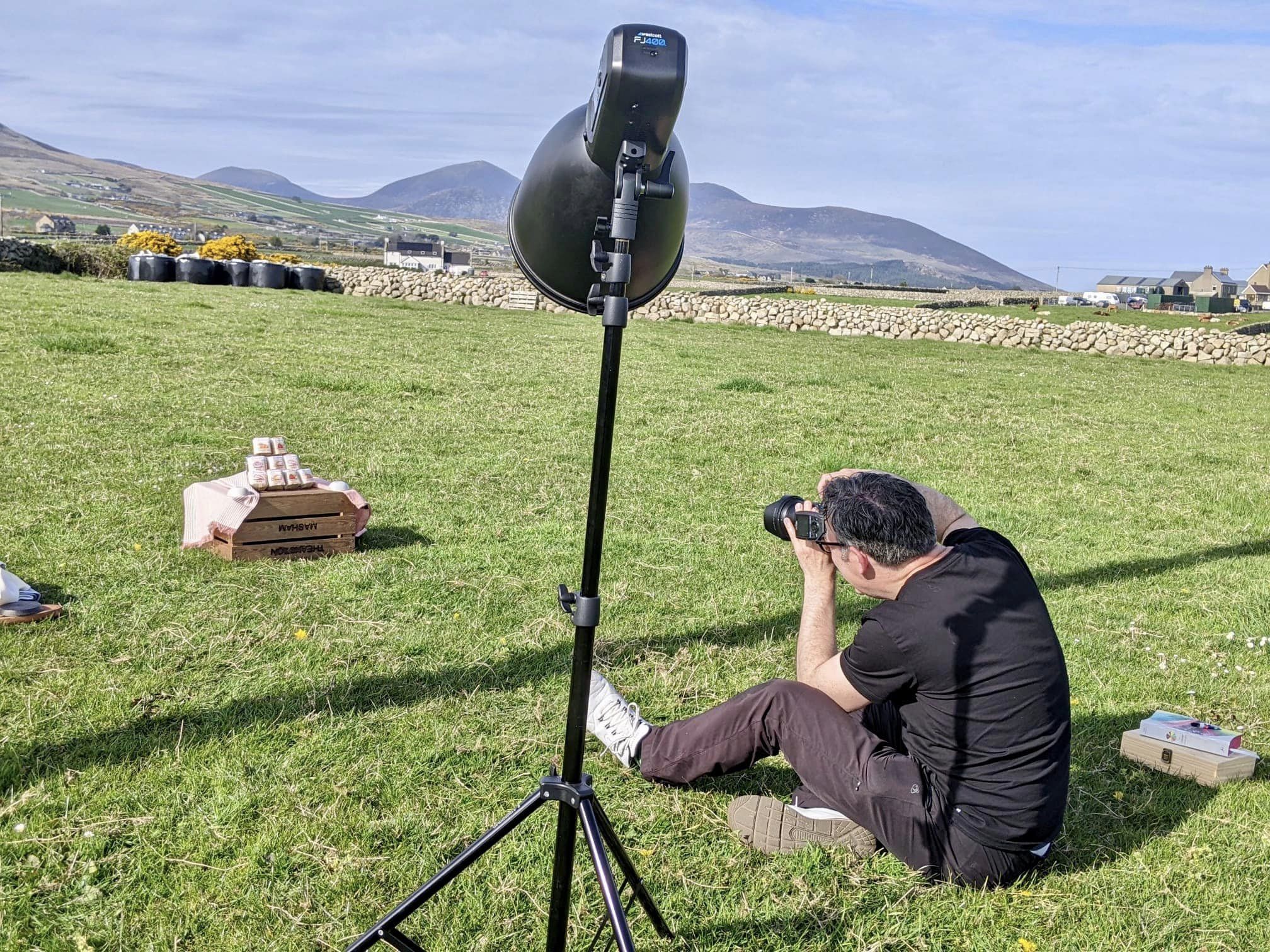 A few weeks ago we had the pleasure of working with Colum Lynch Photography producing some of the new, gorgeous images for you to enjoy on our website and social media.Nothing stood in our photographer Colum's way, as he scaled fences, avoided sheep and encouraged...
read more
Order your dog a Taster Pack!
Treat your pup to a nutritious Taster Pack and let them try our delicious recipes.