The Phoenix Bark Blog
Recipes, case studies, research and more! Get your fill of dog food knowledge with our recent blog posts.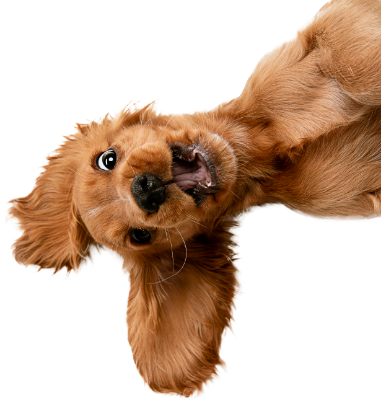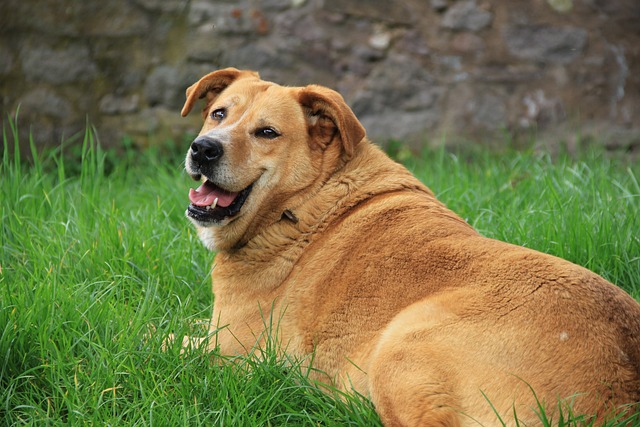 We all love making our dogs happy and food is a sure way to make those tails wag! Food can be medicine, a treat, a reward and a way to show your dog love. However, over half of dogs in Ireland, Britain and America are obese, this number is rising and associated...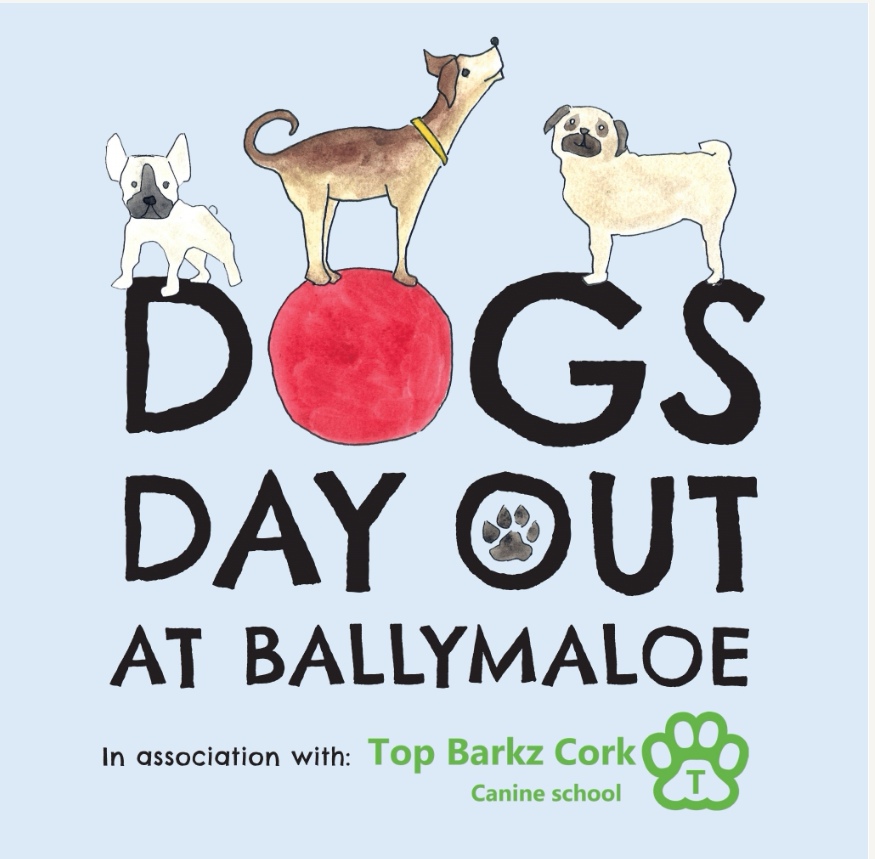 What a lovely, calm, happy, well-organised event. We felt such a beautiful energy from start-to-finish. The surroundings, the organisers, guardians and ultimately, the only energy that really matters - that of each and every single dog that came along to see us...
read more
Order your dog a Taster Pack!
Treat your pup to a nutritious Taster Pack and let them try our delicious recipes.