Pricing
We've developed a system to price our nutritious dog food plans in a way that works for our customers and our suppliers. Since we pride ourselves on developing bespoke meal plans for each canine customer, this means prices for each plan are all unique too. Discover more about how we price our dog food below.
You can also ask speak to us directly to find out how much your dogs plan will cost.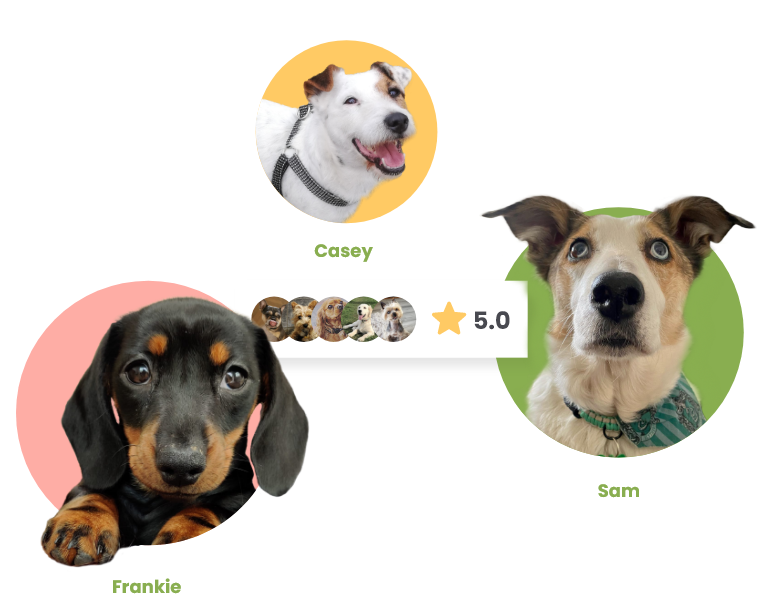 Nutritious, pre-portioned meals
Suitable for sensitive stomachs
Lovingly prepared & lightly cooked
How we calculate cost
All dogs are unique and have different requirements when it comes to food, just like humans. That's why we calculate how much every individual needs based on their personal profile. We factor in weight, appearance, activity levels, age, nutritional needs and snacks when designing your dog's meal plan.
See below for an indication, based just on approximate weight, for the daily cost for regular deliveries and your dog's plan.
| | |
| --- | --- |
| Weight | Daily Cost |
| 2kg | €1.45 / day |
| 5kg | €2.34 / day |
| 10kg | €3.28 / day |
| 20kg | €4.41 / day |
| >30kg | €5.47 / day |
Start your dog's meal plan
Start your pup on a tailored meal plan as delicious as Pebbles and Penny's here!