Your Dog Food Subscription:
How It Works
We're the dog food subscription and delivery service every hound deserves – but how exactly do we work? Discover the ins and outs of dog food delivery in Ireland from Phoenix Bark and get set up today. Your dog will definitely feel (and taste) the benefits!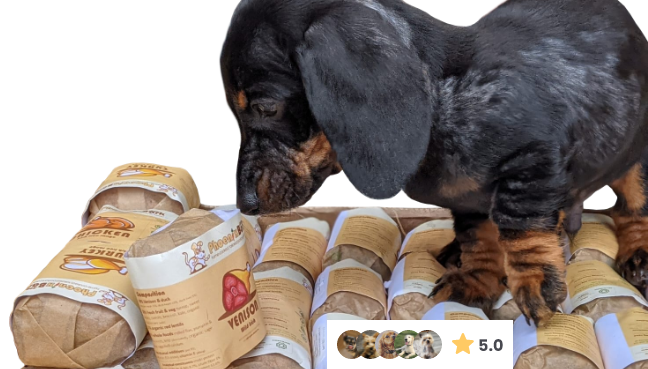 Our Fantastic Customer Reviews
Delivering dog food from Ireland: How it works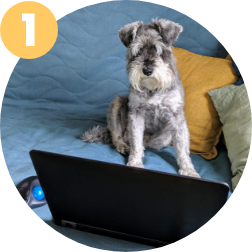 Getting to know your dog
In order for us to provide a bespoke meal plan for your pup, we need to know a few details about them. When you initially sign up for your 2-week Trial Pack, we'll use the information you provide about your dog's breed, weight and any specific health concerns to design a pre-portioned, healthy selection of meals. We'll also give you a breakdown of the ingredients so that you can see for yourself how nutritious our products are!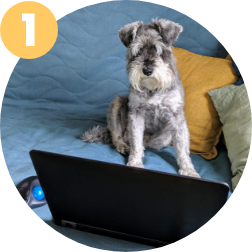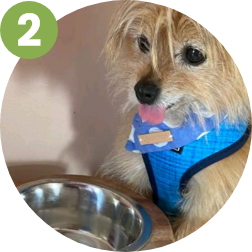 Ensuring quality, sustainability & great taste
Ensuring everything we produce is healthy, sustainable and tasty for your dogs is a key part of what we do here at Phoenix Bark. We've used our nutrition expertise as well as our simple love for dogs to develop our nutrient-rich recipes, and we source produce from some of the most ethical and sustainable suppliers in Ireland.
We gently cook our dog food to ensure no vitamins or nutrients are destroyed either through over cooking or by the properties in raw meats. You can rest assured each portion will be lovingly prepared, taste great and keep your dog happy.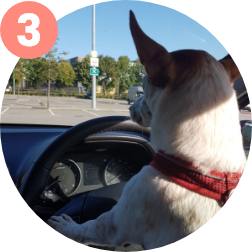 Enjoy free delivery across Ireland & the UK
We prepare all your doggy dinners in our Home Kitchen right here in Ireland. This means that if you're in Ireland too, we can provide free dog food delivery! We can also provide free delivery in the UK in some cases – please contact us directly if you'd like to know more.
If you enjoy your initial Trail Pack, it's easy to sign up for regular deliveries. Just email us and let us know you'd like to continue using Phoenix Bark, and we'll take it from there.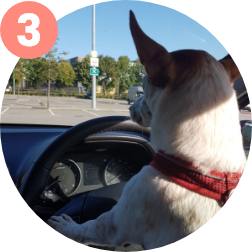 Get your Trial Pack: Order online
Treat your pup to a nutritious, 2-week Trial Pack tailored specifically to them. What are you waiting for?
Lovingly prepared & gently cooked