The Phoenix Bark Blog
Recipes, case studies, research and more! Get your fill of dog food knowledge with our recent blog posts.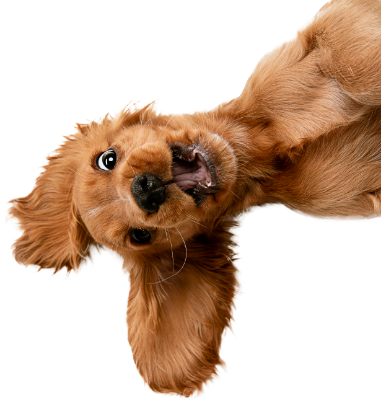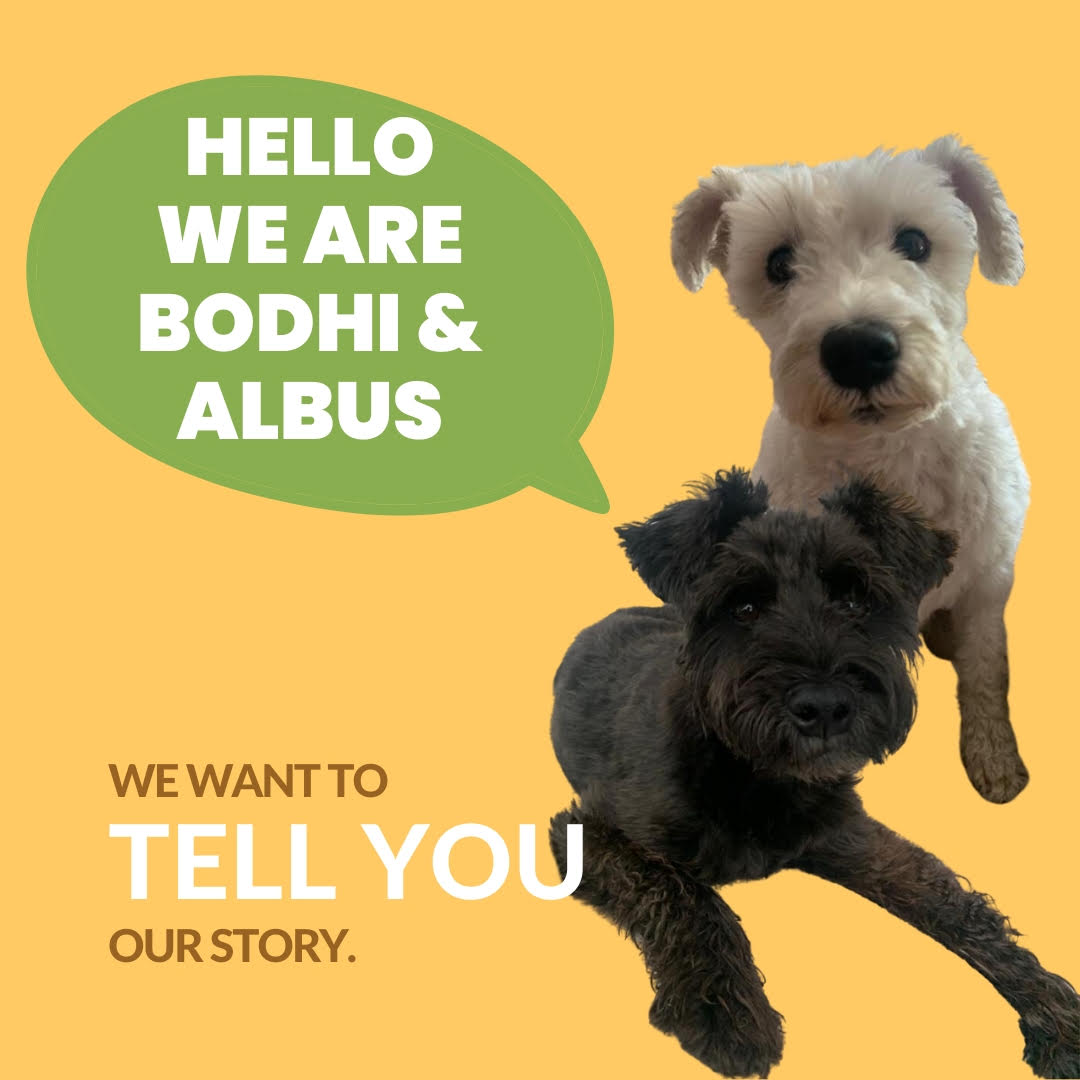 Today, we introduce you to two special four-legged friends who have not only won our hearts but also inspired us to continue our mission of providing the best possible nutrition for our furry companions. Meet Bodhi and Albus, two adorable mini schnauzers who embarked...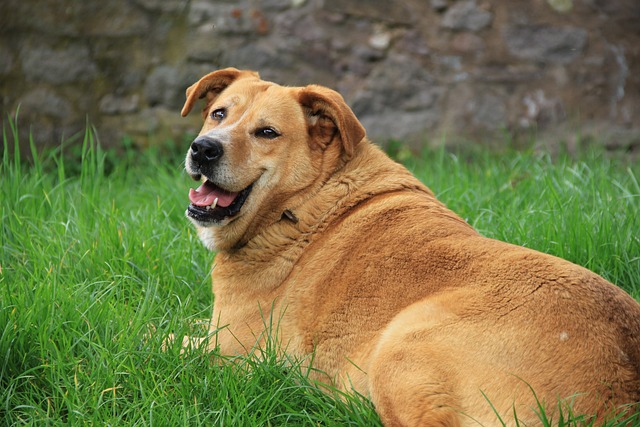 We all love making our dogs happy and food is a sure way to make those tails wag! Food can be medicine, a treat, a reward and a way to show your dog love. However, over half of dogs in Ireland, Britain and America are obese, this number is rising and associated...
read more
Order your dog a Taster Pack!
Treat your pup to a nutritious Taster Pack and let them try our delicious recipes.